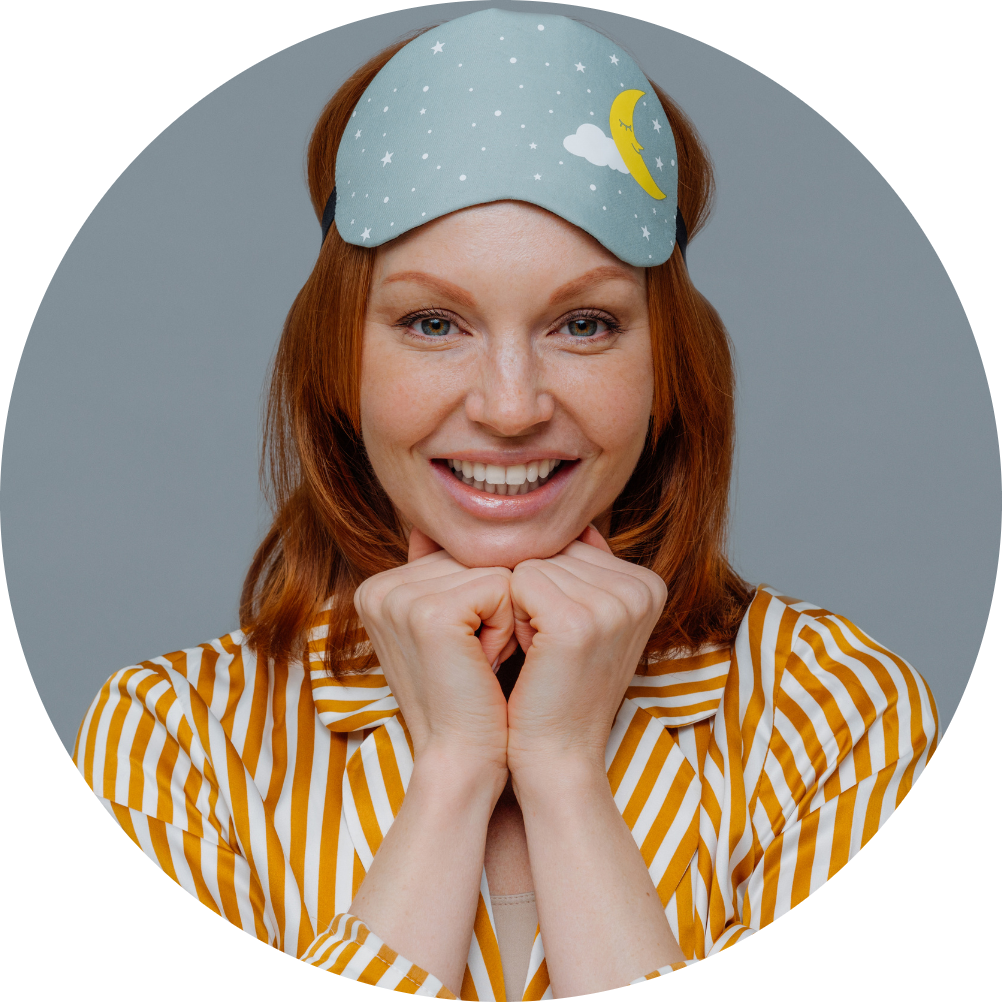 Is Your Content Wearing PJs?

No one cares what is on your bottom half when you're working in your spare room, as long as the webcam isn't pointing 'down there'! HR Kathy might not welcome your lack of trousers in your next face-to-face review, however.
The quality of your work means more than the clothes you wear and your content is more important than its grammar.
Nevertheless, it's human nature to judge a book by its cover.
Good grammar gives a positive impression. It exudes professionalism, credibility and attention to detail. It's the workwear of written content. It doesn't have to be an Armani suit embellished with crystal semi-colons, but it must be presentable.
Poor grammar devalues you and your brand. Would you trust a surgeon in a resort shirt or a lawyer in a polka dot bikini? Yes, the taste is indeed the same whether the sign says CAKES or CAKE'S but that one misplaced apostrophe can be damaging.
Take my free 30-minute refresher course to master tricky grammar points and write content with renewed confidence.


Check your inbox to confirm your subscription