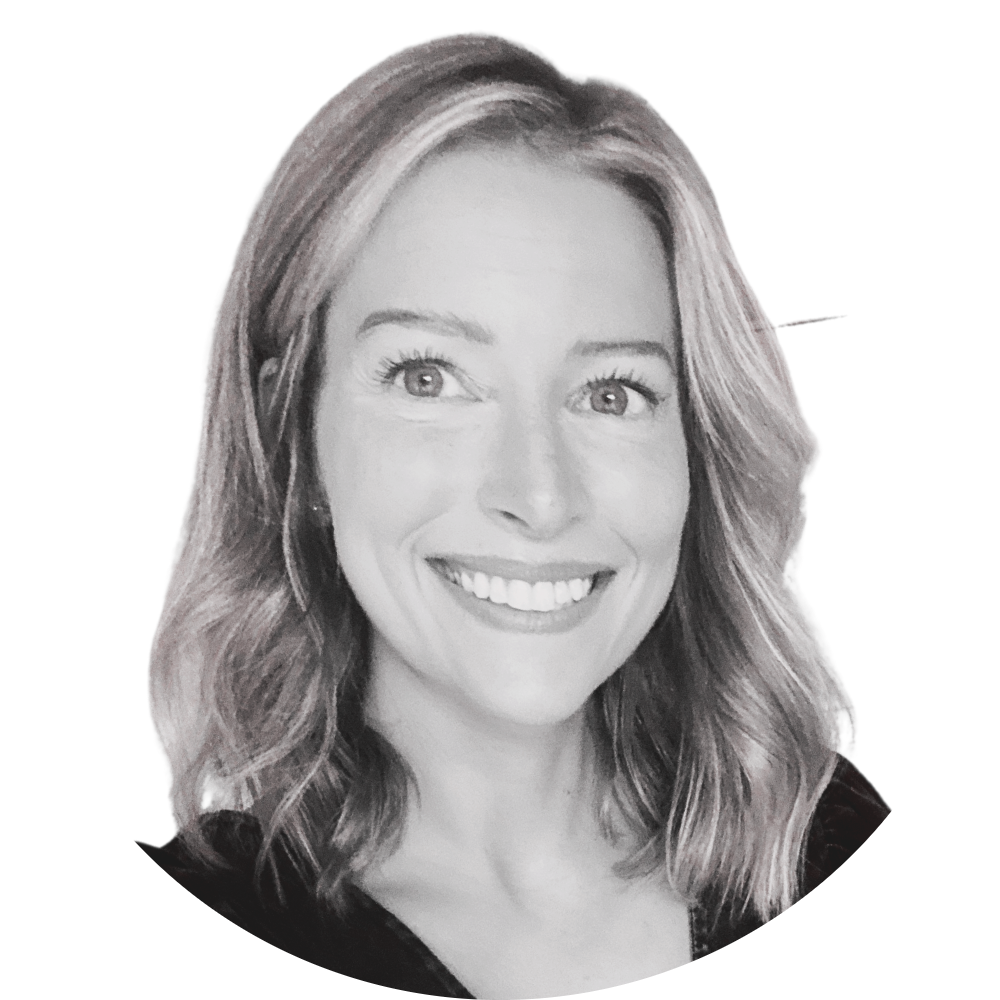 Friendly, Professional & Honest Coaching

Preparing for academic life in your home city can be daunting. When you're moving to a different country, things can feel overwhelming and stressful. I have studied and worked at many different educational establishments in the UK and Europe, and have a good idea of how you might be feeling.
What usually helps greatly is a real understanding of what to expect. Universities are indeed businesses and are vying* for your custom. Therefore, you cannot always rely upon agents, websites and prospectuses to paint a wholly accurate picture.
I will work with you to ease your mind, provide an honest insight into academic life and give practical tips to help make this transition as smooth as possible for you.
*to vie: to compete with others to achieve or obtain something /vʌɪ/ (rhymes with pie/my/lie)


Your intake form has been submitted. Check your email for a copy of your responses. If you're accepted, you'll receive an email with a link to checkout.
Frequently Asked Questions
How do I schedule my appointment?
Upon purchasing coaching, you'll receive further instructions on how to book a time for your appointment.
Can I purchase coaching more than once?
Absolutely! If you find yourself in need of coaching more than once, simply purchase the coaching again.
Can I get a refund if I'm unhappy with my purchase?
As stated in Teachable's Terms of Use, Coaching IS NOT covered by Teachable's 30-day student refund policy owing to its bespoke nature.